Expanding Contactless...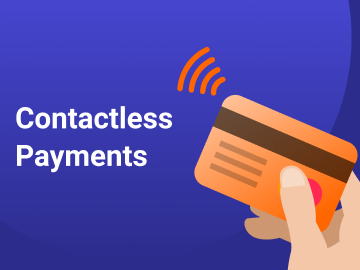 As well already as on service 199, from Monday 10th June contactless is also available on the TransPeak! 
Passengers will be able to pay for tickets up to £30 with contactless cards and mobile payment.  No longer the need to try and have the right amount of change to pay for your ticket!
Buses fitted with contactless payment are also able to read the QR codes of the mobile tickets.