London council worker's bus odyssey sparks Twitter storm
The BBC reported on 23rd August that when Jo Kibble, a 39-year-old council employee from Greenwich, set out to travel as far as he could from London in one day only using public bus routes it was supposed to be a personal project. But he ended up sparking a Twitter storm, causing a debate about how to build a fairer country along the way.
"I like travelling by public transport and by bus; I think it's a great way to see the country," Mr Kibble explains.
But what interested us at High Peak the most about his expedition was that a highlight of his journey was travelling through the Peak District on the Trans Peak service.  Mr Kibble said."Derby to Buxton is absolutely stunningly beautiful; gorgeous villages, lovely streams and hills and sheep. It is classic tourist country but happens to be on a very good, very fast public transport link."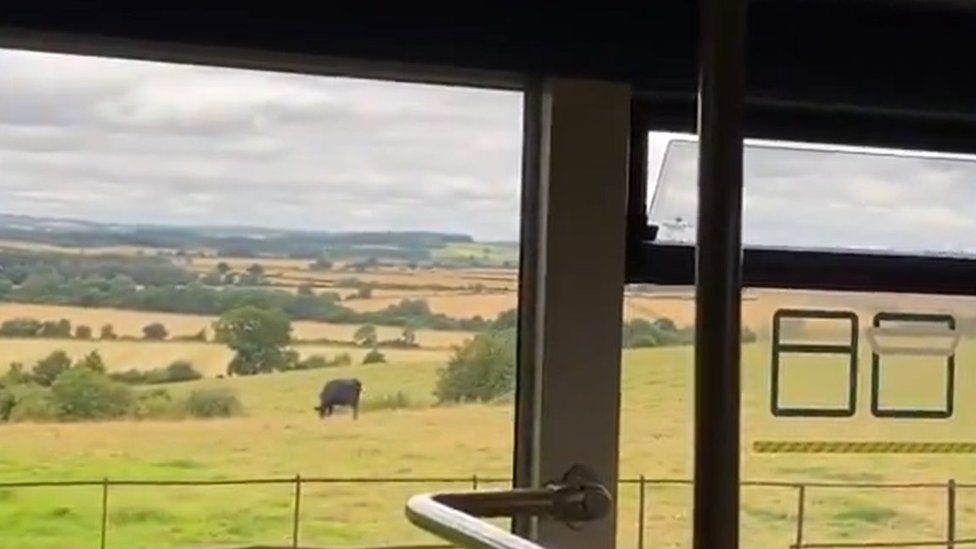 We are glad Mr Kibble enjoyed his trip on the TP2/3 and he is more than welcome on our buses again any time.  Meanwhile, you too can enjoy the views of the Peak District on our Trans Peak any at time.
You can view the full BBC News article HERE